Website Design Chicago is one of the leading companies providing professional website design and digital marketing services. The firm recently published an article highlighting the importance and value of Webflow blog sites. The article also shared relevant statistics to emphasize the advantages of blogging sites. The blog post coincides with Website Design Chicago's announcement of their Webflow blog site development services. The services can help customers attract new readers, improve their marketing strategy, and set themselves apart from competitors.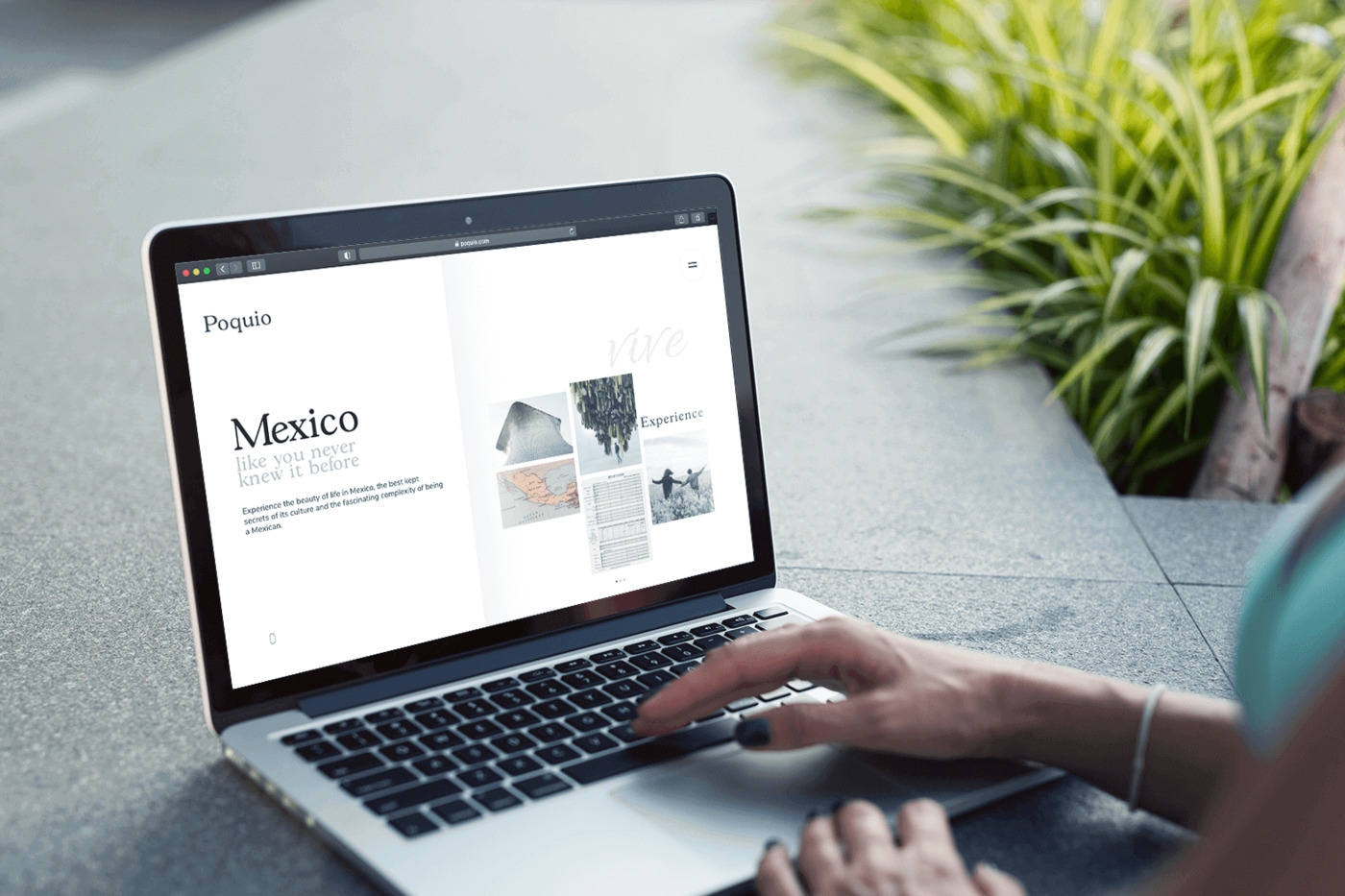 The company recommends launching a blog to enhance marketing efforts and showcase products better. It is an excellent opportunity to connect with people who share similar interests and learn from each other as they explore new sources of ideas.
Website Design Chicago emphasizes using a blog platform like Webflow that is attractive and productive. The company's seasoned design team creates and builds the platform needed to make adding new blog articles easy. Creating a blog is a time-tested method for a business to provide valuable information to its customers. It can help raise its profile online, letting the audience learn more about a brand's aspects and aspirations.
Blog websites targeted toward search engines like Google effectively attract new clients. Most company owners have heard of the benefits of search engine optimization (SEO) tactics like keyword analysis and link building. Fewer people, though, realize that keeping up with regular posts on one's blog site is another reliable method for achieving the benefits of SEO. The best strategy to increase the number of backlinks to a blog is to consistently create significant, relevant blog entries that other websites share and link to.
A blog allows a business to speak directly to its target audience on a controlled platform. The business controls the comments and links posted, in addition to where the blog posts can be seen….
KISS PR Podcast Story Source link
This is the "wpengine" admin user that our staff uses to gain access to your admin area to provide support and troubleshooting. It can only be accessed by a button in our secure log that auto generates a password and dumps that password after the staff member has logged in. We have taken extreme measures to ensure that our own user is not going to be misused to harm any of our clients sites.