3D printing and conventional machining are often compared, especially in CNC machining and plastic molding. Engineers always consider many aspects, such as cost, lead time, capabilities, etc.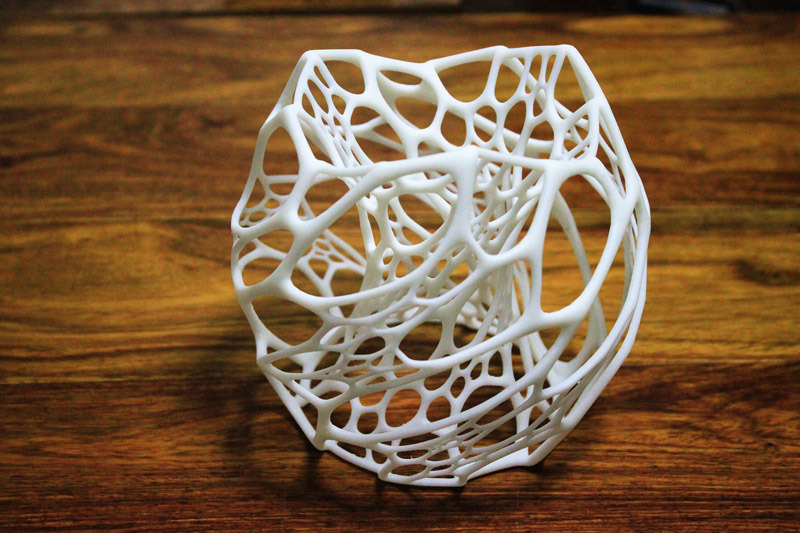 Traditional methods are reliable, versatile, and suitable for mass production. The 3D printing process is fast and grants engineers some design freedom.
It should be mentioned that 3D printing technology is additive manufacturing in contrast to traditional manufacturing processes — subtractive ones. Let's find out which production process suits your purposes better overall.
Comparing Traditional Manufacturing vs. 3D Printing
Traditional manufacturing technology and production with 3D printers can be matched in several ways. Here are some comparison factors valid for both methods and a detailed explanation.
Simplicity and Convenience
CNC machining. It's a labor-intensive process that also requires highly specialized personnel. For one, it involves a designer of 3D models and a programmer of CAM files. It also requires engineers that would adjust the settings of a CNC unit, such as tooling, rotation speeds, feed rates, cutting paths, and more. That's before the process even begins.
Traditional manufacturing methods also require the constant presence of a skilled operator since some failures on the production line are frequent. Not to mention post-processing steps for every machined component to undergo.
3D printing. In its turn, additive manufacturing is a less labor-intensive process. It does not even require that highly-skilled labor. Only a designer/ engineer to prepare a CAD file, and you may proceed with printing right away. 3d printing can support with many types of material. You can print with plastic, metal powder and PCB prototype.
Of course, you will still have to adjust some parameters such as orientation, fill, support structures, etc. But, to be honest, every office member can be trained to use even an industrial-level printer. Supervision is not as necessary as with…
KISS PR Podcast Story Source link
This is the "wpengine" admin user that our staff uses to gain access to your admin area to provide support and troubleshooting. It can only be accessed by a button in our secure log that auto generates a password and dumps that password after the staff member has logged in. We have taken extreme measures to ensure that our own user is not going to be misused to harm any of our clients sites.