In the field of aviation safety, much of the focus is on scenarios in which an aircraft is taking off, in flight or landing. Given the high risk of injuries and property damage in those situations, the emphasis on safety is undoubtedly warranted.
However, there are also countless risks to aircraft, equipment, structures, passengers, and personnel during ground handling. By most estimates, ramp accidents worldwide are responsible for billions of dollars of direct costs annually.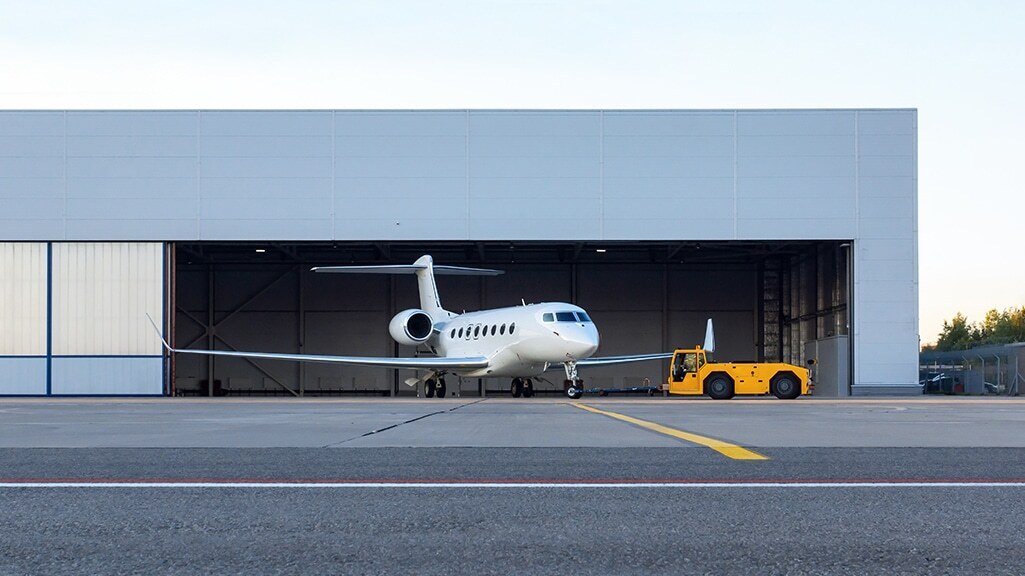 Global Aerospace Provides Valuable Information on Essential Training and Communications for Reducing Ramp Accident Risks
When you add expenses associated with aircraft being out of service, temporary replacement equipment, medical care for injuries, etc., the total increases significantly. Aviation organizations must also consider the unknowable cost of lost business opportunities.
The good news is that businesses can greatly reduce these financial impacts by taking steps to minimize ramp accidents.
The Irony of Increased Accidents Due to Increased Expertise
Needless to say, the risk of ramp accidents is highest for aviation entities that don't take action to prevent them. However, organizations with excellent safety protocols aren't immune from incidents.
In fact, achieving a high degree of proficiency in accident risk awareness and accident prevention can lead to another problem: complacency. It is human nature that people will begin to take a more relaxed approach to safety when they have completed actions like moving, parking, servicing, or fueling aircraft hundreds or thousands of times without incident.
Fortunately, there are actions aviation businesses can take to combat complacency.
Aviation Safety Starts With Self-Awareness
Even before considering best practices for ground handling operations, organizations should ensure that their team members understand the importance of self-assessment and self-awareness.
In the often-chaotic ramp environment, it is common for employees to…