Ensuring that your website is accessible is important for several reasons. First and foremost, confirming that people with disabilities can use your site is simply the right thing to do. We all owe it to one another to do what's within our power to make life a little easier for other people.
Website accessibility is also essential from a business perspective. If users can't navigate your website easily and find the information they're looking for or take the actions they want to take, they're very likely to leave your site, visit another, and become someone else's customer.
But how do you know if your site is fully accessible? Fortunately, there are both manual and automated tests you can perform to determine whether your website can be used by people of all abilities.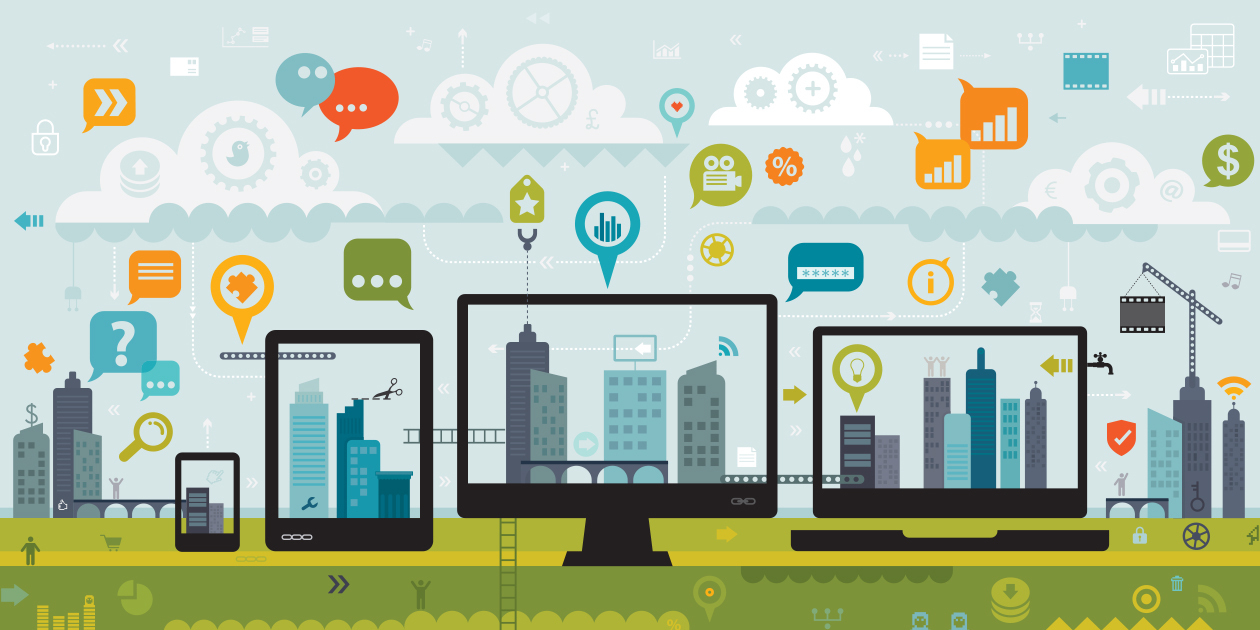 Simple Manual Accessibility Tests You Can Perform
When you're in the process of creating or enhancing your website, there are several steps you can take to assess its accessibility. They include:
Check keyboard navigation. Can visitors get around your site using only a keyboard? For instance, if you're at the top of a page and start tabbing, can you get to every link or button on that page?
Assess highlighting. When you tab from item to item on a page, is each field, link, tab, etc. highlighted and easy to see?
Evaluate color contrast. Are you using a color scheme that provides enough contrast that text and objects stand out and can be seen?
Check screen reader compatibility. Screen readers render text as speech or braille output. Is your website designed to interact with them?
Evaluate layout. Every website visitor relies on information being presented in a logical, orderly way. Does your website meet that requirement? For instance, are there different headers for each level of information, and are they used correctly?
Ensure proper and complete labeling. Each object on your website should be identified. Does every field or other item on the page you're assessing have an appropriate…