Karben Marketing, the trusted marketing and graphic design agency, published an article about the top ten most prevalent graphic design mistakes. The article explains these mistakes in detail and how they impede the creation of an effective website.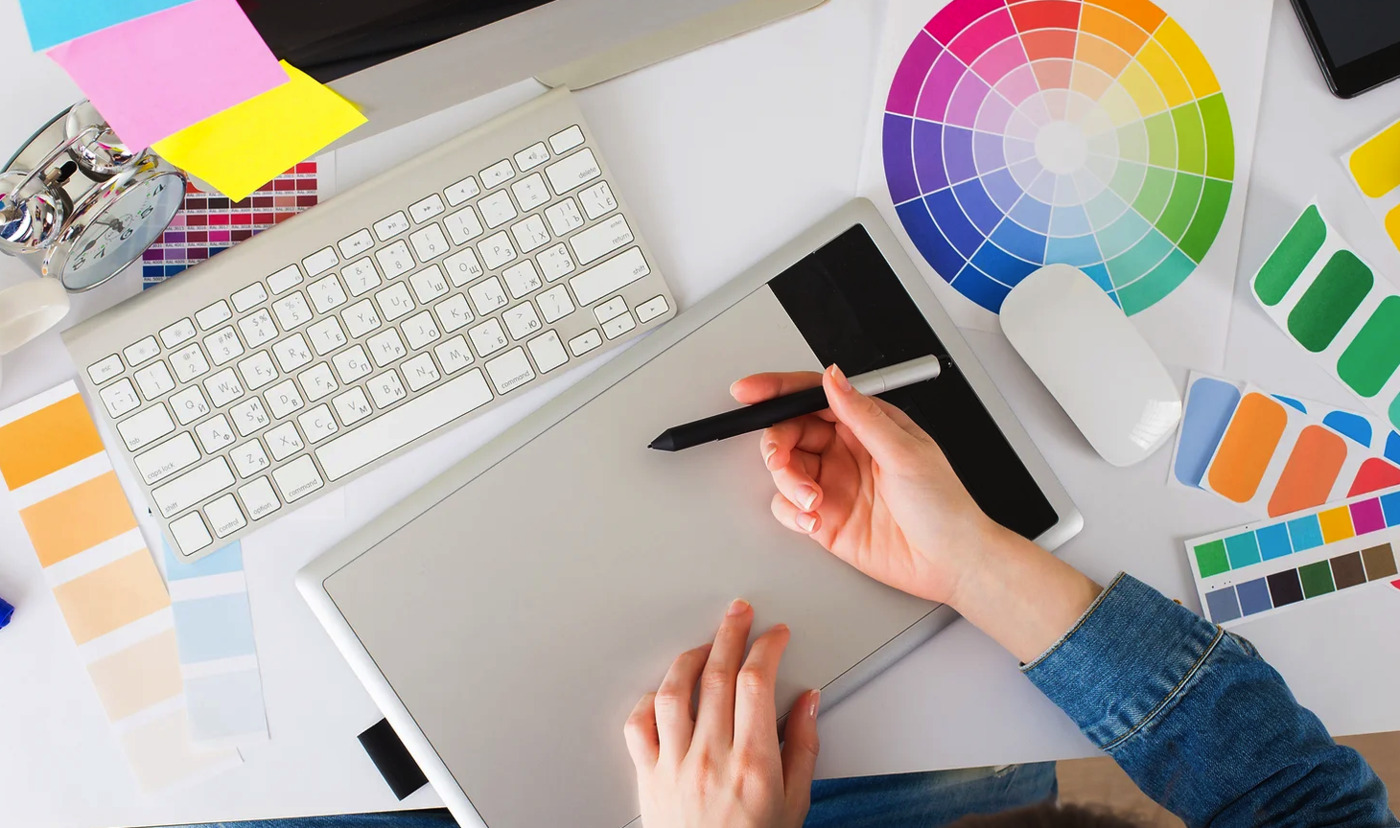 A brief overview of these mistakes is as follows:
Glaring Spelling Mistakes: Spelling mistakes are the most prevalent problem on many websites. It not only gives a negative impression of the brand but also undermines its credibility.

Compatibility Problems: Websites incompatible with multiple smartphones and devices are left behind among competitors. So test the website extensively on various devices before launch.

Overthinking Design Option: In the current age of information overload, keeping things simple can have a significant advantage. It is human nature to gravitate towards easy-to-read and understandable words and images. It is worth keeping this fact in mind when designing a website.

Wrong Colors: Choosing an incompatible color palette, which evokes an inaccurate brand image, is a common error. Yellow, orange, and brighter colors represent a cheerful and happy kid-friendly atmosphere; green, brown, and other earthy colors represent environmentally friendly products; white, beige, and washed-out color profiles invoke feelings of elegance and austerity. So be careful about the color palette and its possible association with the brand.

The Dilemma of Using Stock Photos: They might be an easy way to get things done, but it shows unprofessionalism.

Always Playing it Safe: Safe may be convenient but taking risks can also pay off big time. When playing it safe, there is no way to outperform the competition.

Unsuitable Font Selection: Using too many fonts jars the senses of readers. Never overcomplicate the text by using too many fonts.

Using Incorrect "Doing It Yourself": DIY might be "the trend" right now, but professional tasks should be left to them alone. A graphic designer is a specialized job that not…
KISS PR Podcast Story Source link
This is the "wpengine" admin user that our staff uses to gain access to your admin area to provide support and troubleshooting. It can only be accessed by a button in our secure log that auto generates a password and dumps that password after the staff member has logged in. We have taken extreme measures to ensure that our own user is not going to be misused to harm any of our clients sites.