Crown Guitar Fest has launched its new website, which is set to become the only address people need to look at when they want to start learning to play the guitar or take their skills to a new level.
Music is the soul of life. And there is a great deal of truth to it. People have their favorite music that they listen to when they are happy or want to relax. One can listen to peppy tracks that put a spring in their step when they are feeling low. But what can be better than listening to music than playing it on the guitar, which is soothing and a lot of fun too?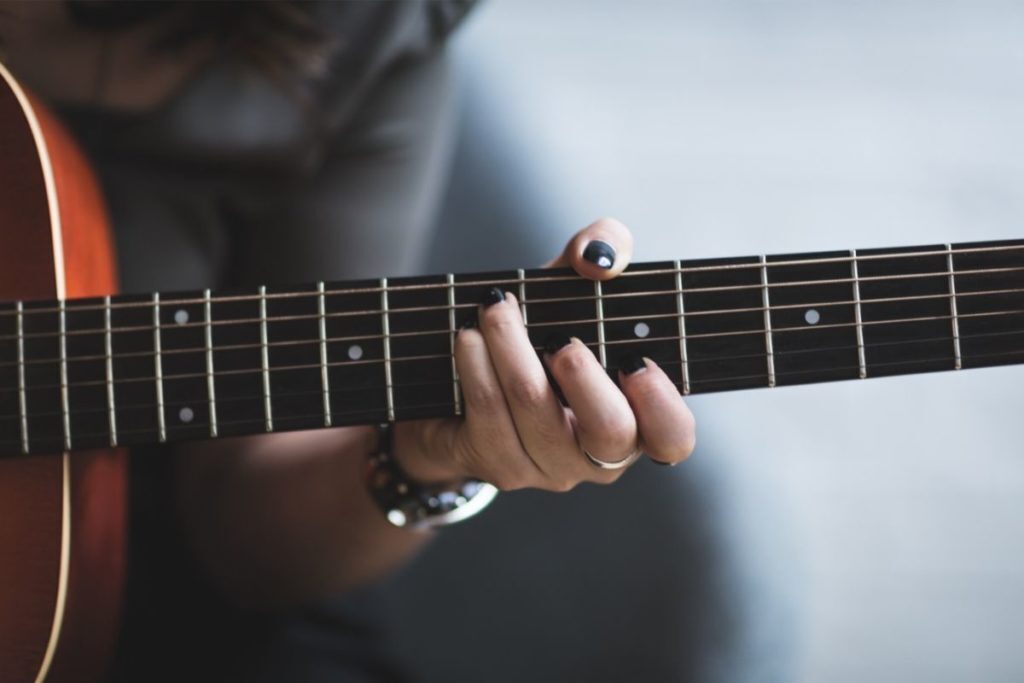 And that's exactly where Crown Guitar Fest comes into the picture. This comprehensive platform was created by Howard Matthews, who started strumming the guitar early in his life. Following in his parent's footsteps, he went on to master the skills and has been the lead guitarist of his band for more than 30 years. And now, as a father, he wishes to train and inspire his son to take up the guitar.
But meanwhile, he has created crownguitarfest.org for other beginners and enthusiasts, who can gain from his experience. The comprehensive platform has been designed to make learning the guitar easier for people, who might want to take it up for their own reasons. Some simply want to play it in solitude, while others can be the life of any party. Then there are those who might be interested in taking their skills to a higher professional level.
Crown Guitar Fest covers it all for aspirants, beginners, and learners at different levels. For starters, it helps people learn easy techniques to play their favorite songs. There are many guides that they can follow to ensure that they don't miss out on the songs of their choice. These are simple and easy-to-follow guides, tips, etc. that they can benefit from in the early stages.
The website is a dynamic knowledge base that offers information on topics like Barre Chords – 5 tips that will instantly make barre chords clearer and smoother. This website…