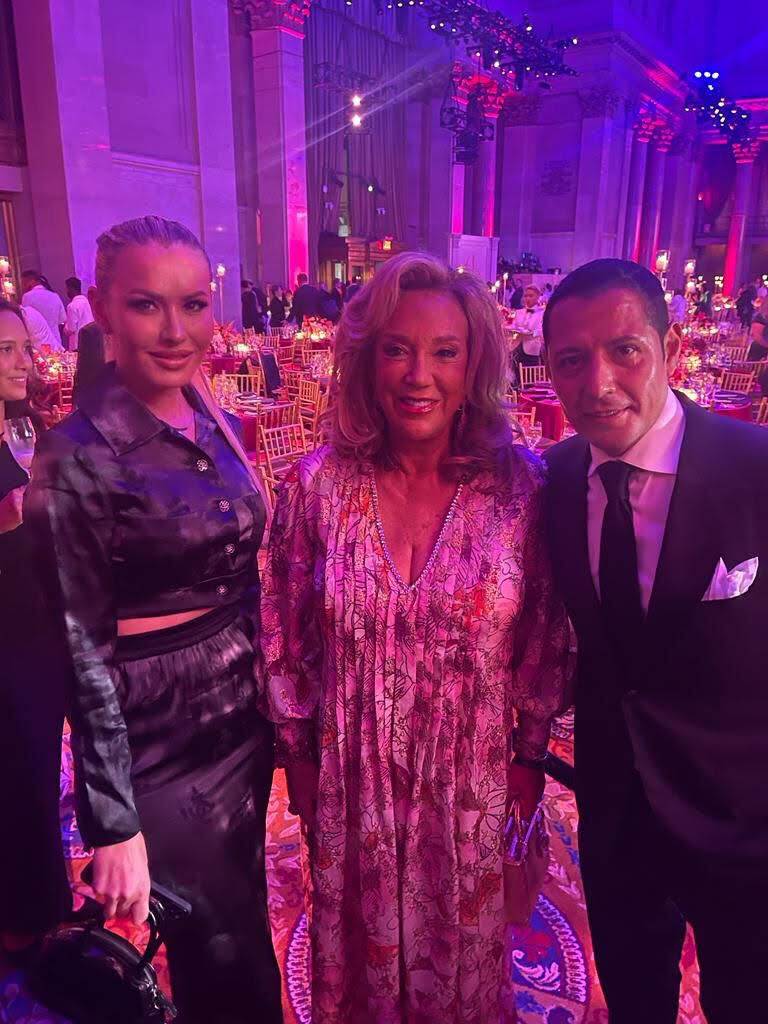 On October 24th, Irina Proskurina and Andres Arellano – CEO and VP of E-PR Agency – attended Angel Ball 2022. The event is organized annually by Gabrielle's Angel Foundation for Cancer Research.
Every year, Angel Ball honors individuals who have made outstanding philanthropic and humanitarian contributions to cancer research to aid the professionals fighting the disease. The Ball is frequented by A-list celebrities, trending influencers, philanthropists, entrepreneurs, and other high-net-worth individuals who support the charitable cause. Established in memory of Gabrielle Rich Aouad, the Ball has been dedicated to raising cancer research funds for more than two decades.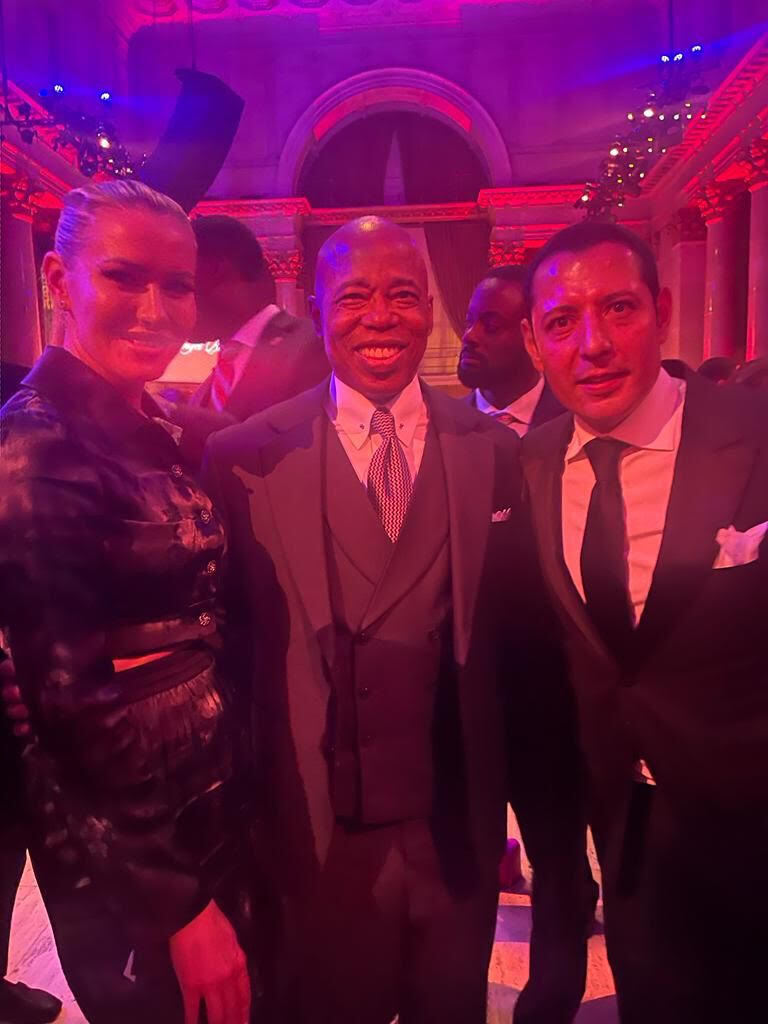 This year, the Ball made its official comeback to the New York scene after the COVID-19 pandemic. The two-year gap made Angel Ball 2022 especially anticipated – the long-lasting tradition of a thrilling social gathering that brings together philanthropy and entertainment was deeply missed by the event's dedicated participants and donors.
This year's event was marked by a passionate speech made by New York mayor Eric Adams who encouraged the guests to donate more: "It's a blessing to live rich, but it's a sin to die rich, so write another check," said Adams.
Side by side with the mayor were such prominent participants as Chaka Khan, Fat Joe, Jill Martin, and many other celebrities whose presence contributed to the festive atmosphere of the Angel Ball. The event raised nearly $40 million for advanced cancer research.
This is not the first major charity event attended by E-PR executives. The agency CEO Irina Proskurina and VP Andres Arellano support several funds and charitable initiatives in New York and across the US. "The causes we support always reflect our personal and business values. We want to make people's lives better not only through the work we do but through backing such events as Angel Ball as well," comments Irina.
KISS PR Podcast Story Source link
This is the "wpengine" admin user that our staff uses to gain access to your admin area to provide support and troubleshooting. It can only be accessed by a button in our secure log that auto generates a password and dumps that password after the staff member has logged in. We have taken extreme measures to ensure that our own user is not going to be misused to harm any of our clients sites.