The RX 669 Series is all set to launch their NFTs for millennial gamers, backed by a first-of-its-kind mobile platform that is connected to a real-world metaverse. While the game promises highly addictive AA FPS gameplay, the economy is fueled by real-world brand collaborations. RX 669 aims to cultivate a community of web 3.0 future technologists.
GM to Web 3.0 OGs !
In order to bring NFTs to the masses, the RX 669 is equipped with the following features
 Addictive game play to entice web 2.0 users (zero-tolerance for boring games)
 Accelerating the release of NFTs by more accessible brands
 Offering direct and indirect rewards to gamers for their skill and participation
 Creating and Distributing immersive new age ads for brands through the community
 Integrating NFTs from other collections to ensure interoperability
 Utilizing free-to-play, play-and-earn, share-and-earn models to increase participation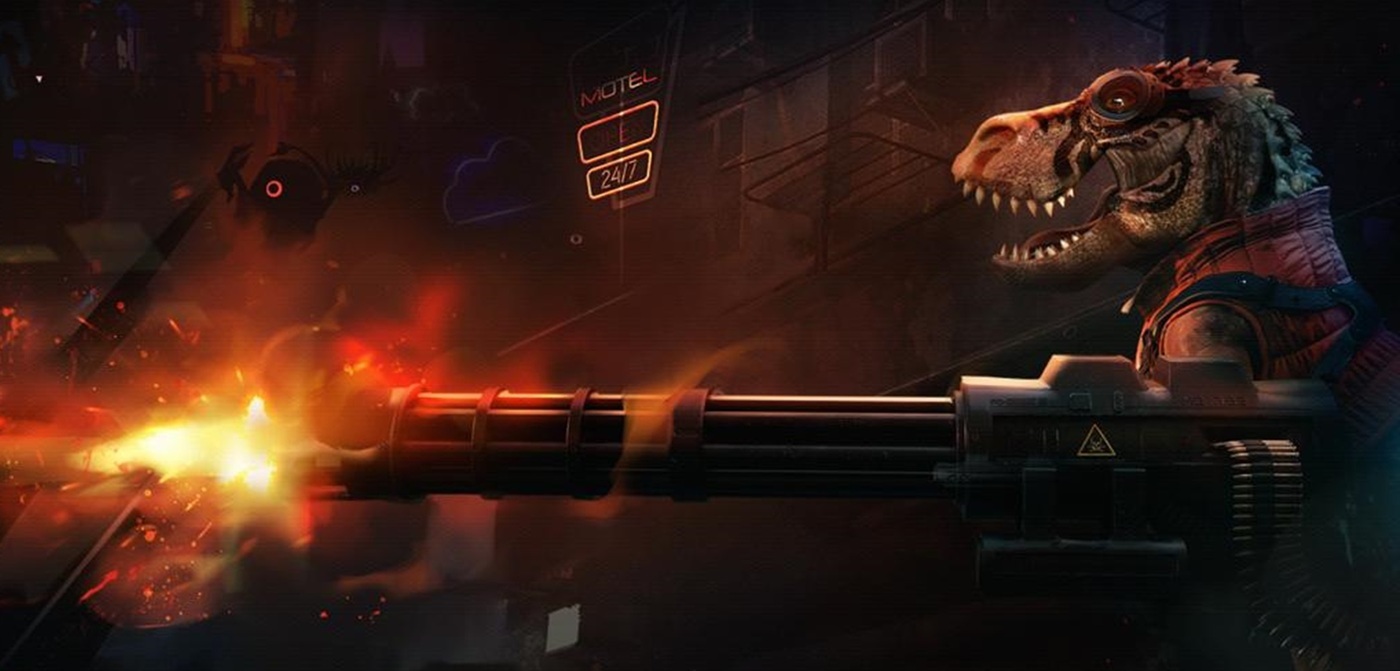 Changing Dimensions of Web 3.0 Gaming
In recent years, Web 3.0 enthusiasts have been exploring this space enthusiastically, but the industry has yet to offer sustainable tokenomics and original products behind the NFTs. While the RX Series does not shy away from the usual web 3.0 models of staking, breeding,  renting, it also upgrades new meta data based on user progress on the chain in order to make its NFTs more rare.
The Metaverse market is expected to skyrocket by 2030 to $5 Trillion, according to a Mckinsey report. In Q2 of 2022, 491,000 addresses made NFT transactions, and around 28.6 million wallets traded NFTs in 2021. The key purpose of offering mobile-first games is to onboard smartphone users. The space for in-game assets now accounts for a significant portion of the total value of the gaming industry, which according to a recent report, is set to $300 Billion in the next 4 years.
Anand Kumar, Founder of RX Series stated that " NFTs should be backed up by products which forward the technology in line with the hardware and software innovations…
KISS PR Podcast Story Source link
This is the "wpengine" admin user that our staff uses to gain access to your admin area to provide support and troubleshooting. It can only be accessed by a button in our secure log that auto generates a password and dumps that password after the staff member has logged in. We have taken extreme measures to ensure that our own user is not going to be misused to harm any of our clients sites.