Skin Apeel Day Spa, the oldest and premier day spa in Boca Raton, FL, is pleased to announce that they have diversified into a fresher segment. They are now offering local organic raw fruit & vegetable juices, organic protein bars, and sparkling waters. Their previous venture into creating their exclusive beauty and skincare products has indeed garnered huge popularity not just with their clientele but also outside of their client base. Their products are designed to offer radiant and healthier skin. They perfectly complement their spa services, and customers who visit the spa regularly for various services can use these professional-grade products to pamper their skin.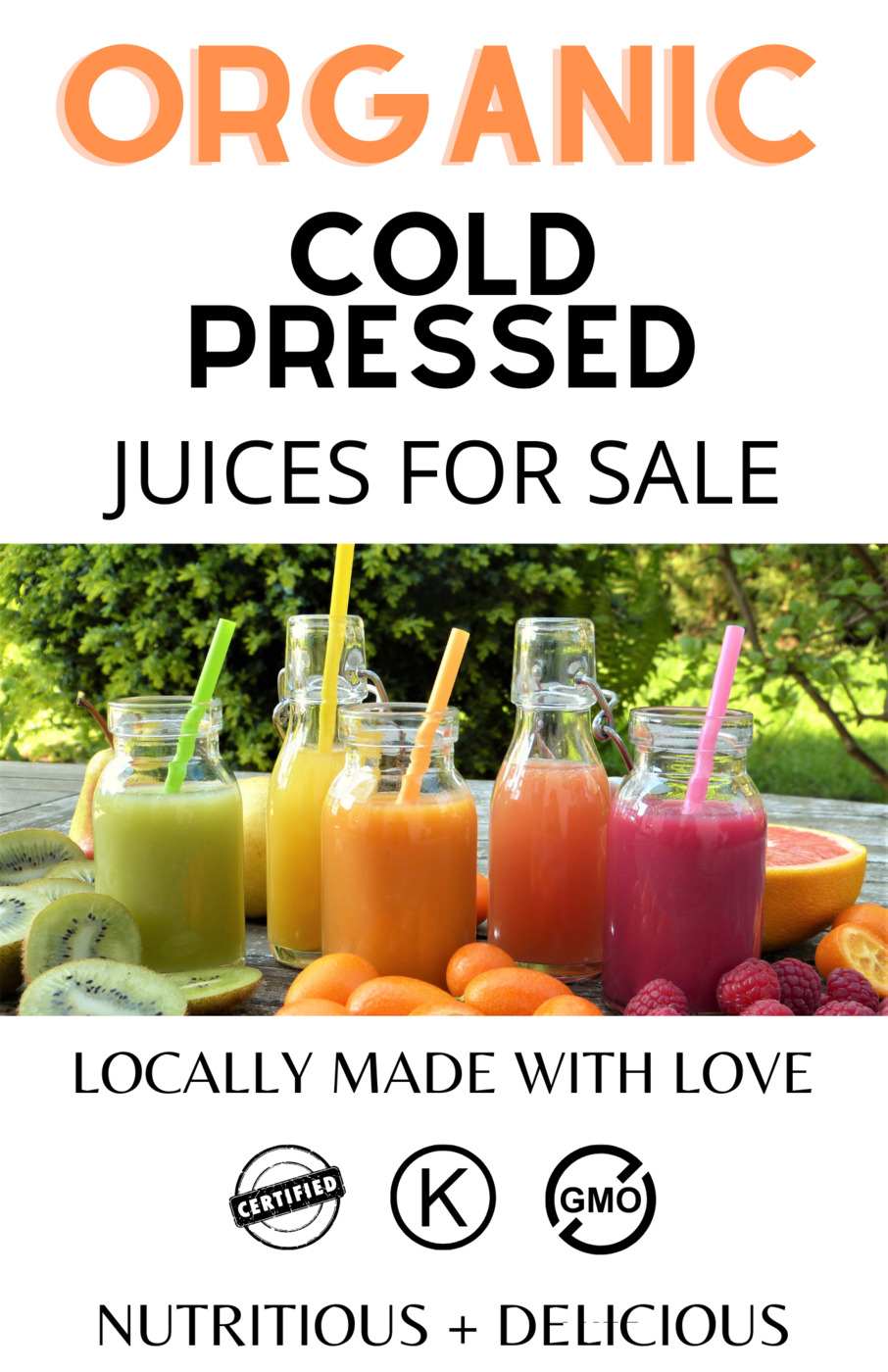 Customers have nothing but positive reviews about the spa packages, massage therapy, and facials in Boca Raton. Their pre-designed spa packages are worth mentioning here, starting with the Touch of Everything package. This is a crowd-pleaser as one can experience multiple services in one affordable package. It includes an express facial, massage, manicure and pedicure, and the foot fetish crème. And those who are on holiday must go for the Stay-Cation package, which will guarantee a relaxing and rejuvenating experience. And for those who need a little more therapy and pampering.
These pre-designed spa packages can also be gifted to a loved one, mother, wife, sister, boss, girlfriend, or any woman who deserves indulged. Special occasions such as birthdays, graduation days, teacher's day, mother's day, anniversary, Christmas, etc., can be made special with these spa packages. No one does the facials in Boca Raton better than the Skin Apeel facial experts. A team is dedicated to offering the most incredible experience every time a client walks in. They customize the treatments based on their clients' skin type, skin condition, and needs.
Skin Apeel uses state-of-the-art technology, equipment, and, most importantly, the techniques to offer customers what they are looking for. This…
KISS PR Podcast Story Source link
This is the "wpengine" admin user that our staff uses to gain access to your admin area to provide support and troubleshooting. It can only be accessed by a button in our secure log that auto generates a password and dumps that password after the staff member has logged in. We have taken extreme measures to ensure that our own user is not going to be misused to harm any of our clients sites.