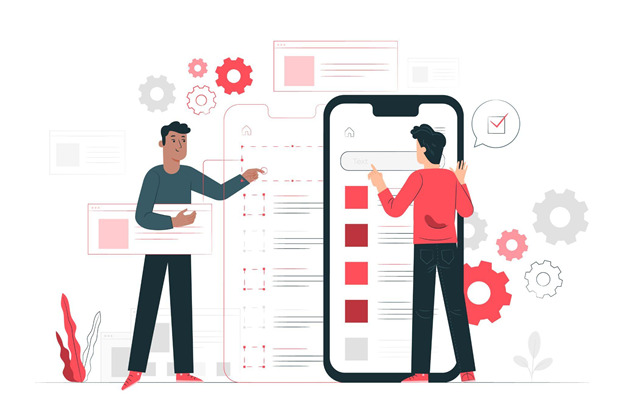 This means that Google users in Russia will no longer be able to purchase mobile apps and games, renew subscription payments or complete in-app purchases of digital goods if using a Google Play account in Russia.
With major transaction companies such as Visa, Mastercard and American Express all suspending operations in Russia, making such payments in the future would be near impossible. Even if the App Store or Google Play had these cards on file, they would also stop working.
Major Brands Pull Out
Microsoft, Dell, Airbnb, Oracle, SAP, Adobe, Snap, PayPal, Amazon Prime Video and Netflix, also recently announced their decision to suspend their business operations in Russia citing difficulties relating to supporting Russian customers.
Apple has also added Apple Pay and other services such as Apple Maps to their list of restricted products. According to research Apple's iPhones are the third best-selling smartphone in Russia accounting for 13% of all handset sales.
Tik Tok was also compelled to suspend its live streaming for content creators in Russia whilst the Grocery app Buyk, had to furlough almost its entire staff. Spotify reported 1.5 million subscriber cancellations and Instagram was also banned by Russia due to actions taken by its parent company Meta. The following and follower lists and mutual friend lists of private Instagram accounts in Russia and Ukraine are now hidden as well.
Following the situation in Ukraine it was reported that the top 10 translation app downloads grew 71% in Ukraine, month over month driven mainly by refugees now seeking shelter in neighboring countries. The demand for VPN apps also spiked in Russia with downloads for the top five VPN apps increasing by a staggering 2,700%. Snapchat also turned off its heatmap feature in Ukraine mainly as a safety measure.
Instacart get Interactive
Instacart the grocery delivery service rolled out a new framework for in-store navigation along with live phone support to the shoppers. Instacart users…
KISS PR Podcast Story Source link
This is the "wpengine" admin user that our staff uses to gain access to your admin area to provide support and troubleshooting. It can only be accessed by a button in our secure log that auto generates a password and dumps that password after the staff member has logged in. We have taken extreme measures to ensure that our own user is not going to be misused to harm any of our clients sites.