When you think of the most typically 'Rock-N-Roll' pursuits in life, podcasting would perhaps rank quite far down the list. We might initially think of podcasts started by celebrities or couples, discussing topics that range from self-help to relationships, for instance.
Podcasts have continued their ascendency in recent years, to the extent that the format has now largely replaced radio altogether. The US has established itself as the global podcast leader, with North America accounting for almost half of all worldwide podcast listeners. One third of Americans listen regularly to podcasts.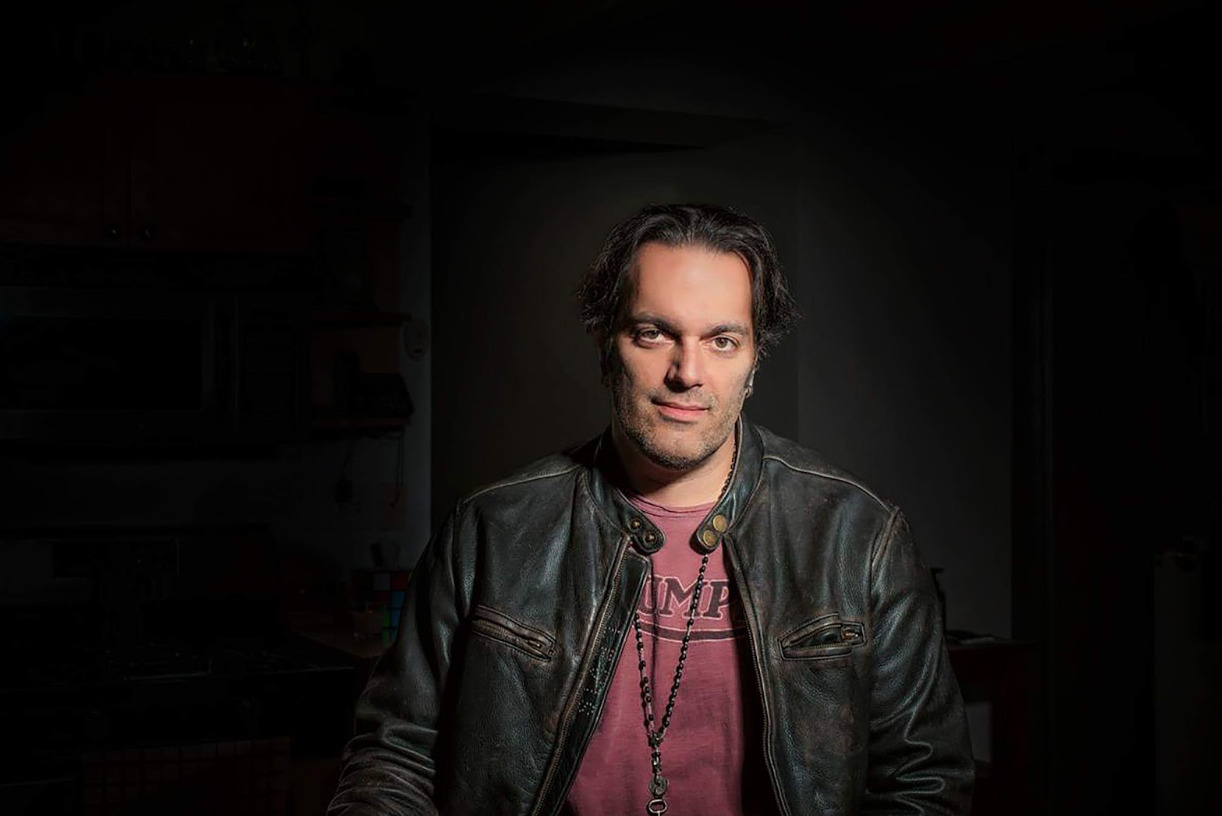 Image credits: Ralph Sutton
In a field that has become so quickly ingrained into the modern media landscape, a status quo has quickly been established. This consists of shows covering the safer, less controversial aspects of the human experience.
Ralph Sutton has pursued the exact opposite route, forging a more unique path in the industry. He is one of the founders of the GaS Digital Network, a leading media platform that is also the host of his own SDR Show podcast. His podcast thrives on the wilder side of life, and as part of the show, he interviews a variety of celebrities, comedians, rockstars, and adult film stars.
"The SDR Show really pushes the boundaries of what people think they're 'allowed' to do on podcasts and radio programs. From interviewing Ozzy Osborne guitarist Zakk Wylde to me trying drugs for the first time live on air, it's safe to say you never really know what you're going to get with us. Even though we do some crazy things — we've also had Mark Cuban, Neil DeGrasse Tyson, and Ray Romano on the show. Which boggles my mind! ", outlines Ralph.
Ralph hosts the show with his long-time podcast partner, comedian Big Jay Oakerson, with "SDR" standing-aptly-for 'Sex, Drugs and Rock-N-Roll'. They built the show from scratch, with a DIY mentality that was born from Sutton's early years, during which time he worked as a nightclub promoter, strip…
KISS PR Podcast Story Source link
This is the "wpengine" admin user that our staff uses to gain access to your admin area to provide support and troubleshooting. It can only be accessed by a button in our secure log that auto generates a password and dumps that password after the staff member has logged in. We have taken extreme measures to ensure that our own user is not going to be misused to harm any of our clients sites.