The price hikes in Bitcoin, Ethereum and other cryptocurrencies have gained in popularity among outsiders, and countless Internet users have placed heightened expectations on the metaverse. Therefore, various game industries, having successively launched metaverse strategy plans, are showing plays rays of hope through one technological revolution after another. One3 GameFi, as one of them, allows players to enjoy themselves in the ocean of games and experience the infinite charm of "crazy sheep" by conducting in-depth researches, continuing with innovation and reform, bringing together light game versions, and maintaining a stable game environment.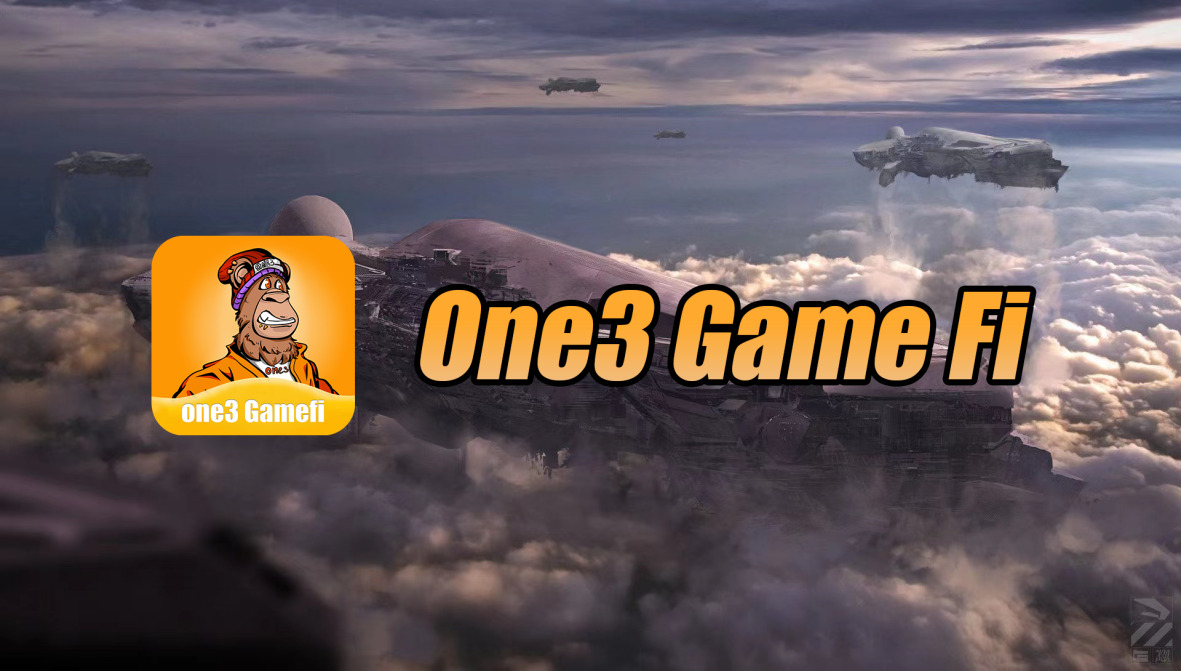 One3 GameFi's debut in November caused a stunning splash. Adhering to the business philosophy of justice, fairness and transparency, One3 GameFi is committed to creating a fair and harmonious GameFi game ecosystem for players. The first game on the One3 GameFi platform, "Sheep Made a Sheep", inspired by tile-matching video games, is characterized by a simple and easy-to-understand economic model, so that novice players can easily master the tricks. Its contents and interactions with other players, along with new changes like rich game insiders, simple and fun operation, make different highlights in the game more appealing to players. In addition, One3 GameFi adopts an economic model and a reasonable distribution mechanism to reduce the difficulty of the entire game and remove the insiders, making it easy to earn profits during the game. Its efforts to effectively lower the participation threshold for underlying players enable players to enjoy the double fun of entertainment and making money.
Players can purchase tokens on the platform, after which they can get token income and NFT by participating in platform games. The mystery boxes, props, etc. obtained by players can be traded in the market to gain more profits, and they can also deposit…
KISS PR Podcast Story Source link
This is the "wpengine" admin user that our staff uses to gain access to your admin area to provide support and troubleshooting. It can only be accessed by a button in our secure log that auto generates a password and dumps that password after the staff member has logged in. We have taken extreme measures to ensure that our own user is not going to be misused to harm any of our clients sites.