Assist Marketing, one of the leading event management and marketing firms in the United States, announced it was expanding its service locations. The company announced that it had expanded its location pool by staffing events and programs in many cities across the United States. The Chicago event management company has also provided a complete list of all the cities they are operating in on its official website. However, there are plans underway to expand into more cities.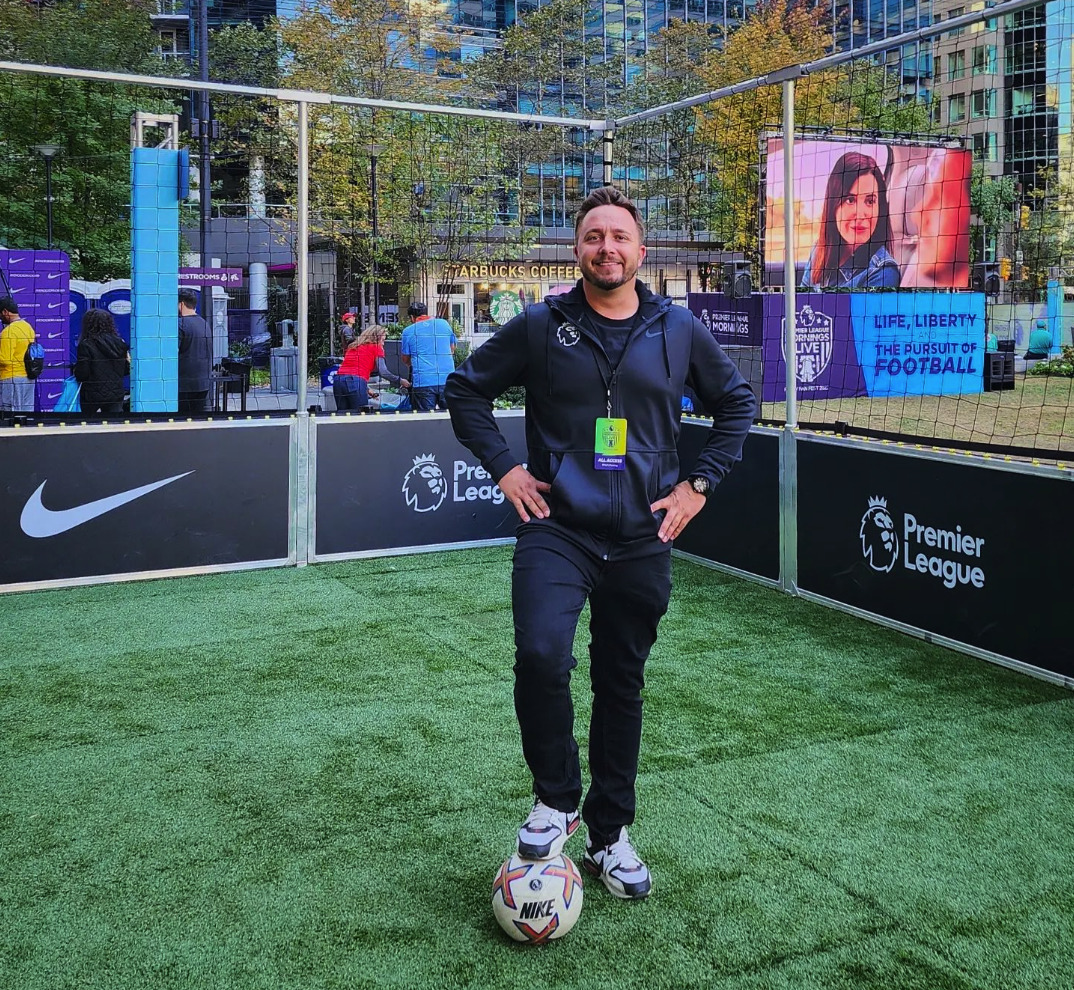 An Assist Marketing representative claims they managed to achieve this remarkable feat by efficiently using their nationwide event staffing program. The program uses the company's national talent database, listing a whopping forty thousand-plus W-2 field staff. This staff offers services that meet a wide area of expertise, including brand ambassadors, product specialists, event staff, promotional models, trade show personnel, promotional teams, and street marketing teams.
These newer locations also include many Tier I or Primary Markets, as acknowledged by the corporate partners and Assist team. The most notable locations that witnessed memorable Assist Marketing staffed events include Denver, Orlando, Atlanta, Chicago, and Boston.
As the number one event management leader throughout the United States, Assist Marketing staffed the Colfax Marathon, Colorado Ski & Snowboard Show, Denver Auto Show, and the Red Rocks event all in Denver, Co. In Orlando, the Assist staff conducted the Global Pet Expo, IAAPA Attractions Expo, PGA Merchandise Show, VRBO Citrus Bowl, and NBAA Business Aviation Show. While in Atlanta, the events staffed by Assist Marketing include the Chick-Fil-A Bowl, the Men's NCAA Final Four, MomoCon, USA CBD Expo, and the Athleticon. All of these successful events are evidence of the professionalism displayed by the event staff and the dedication of the Assist marketing and event management team, who were constantly present on-site at each event to mentor the staff and ensure the…