Toronto, Canada —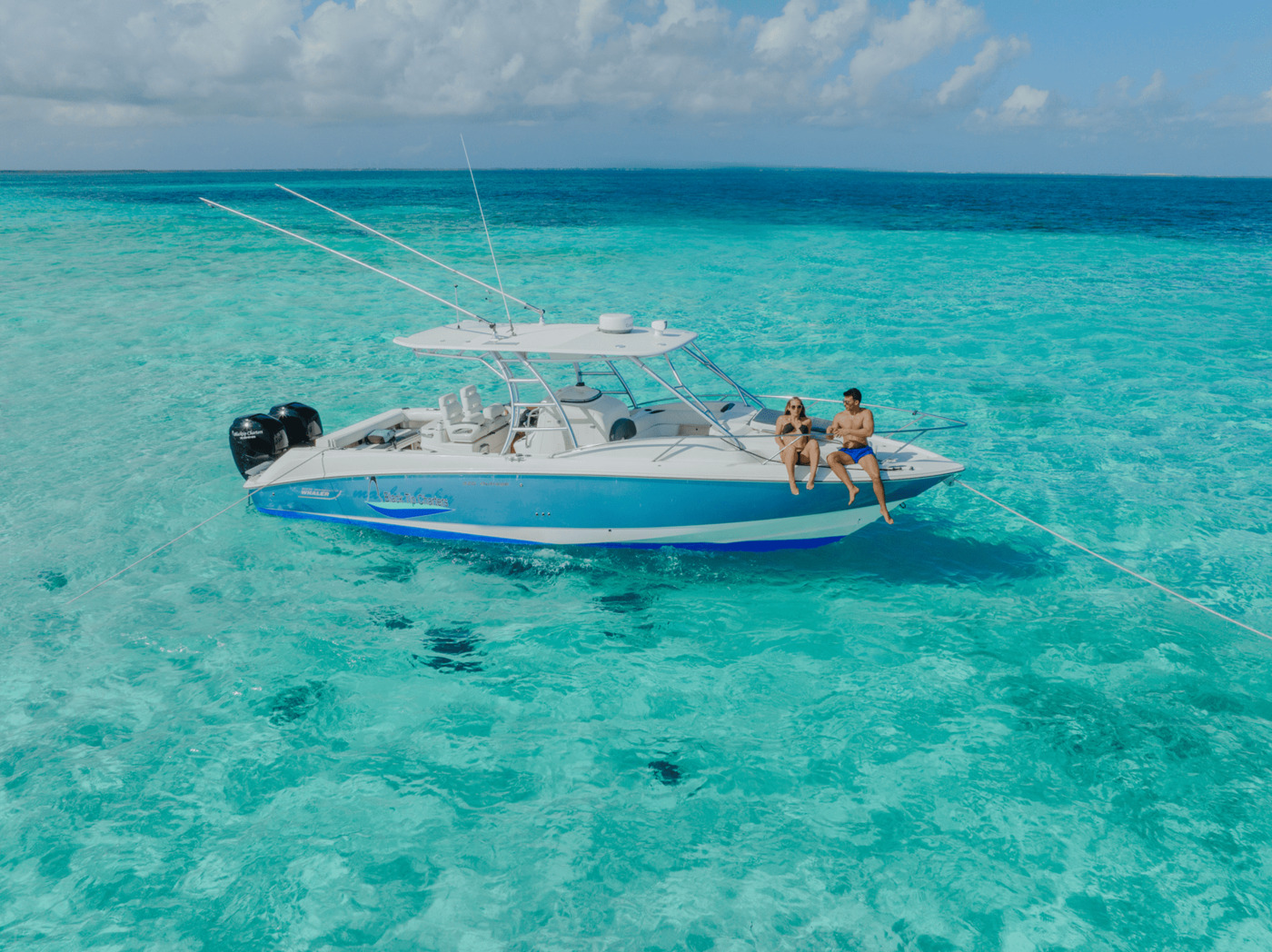 Grand Cayman Fishing Charters – Miss Essie The Jewel of Our Cayman Boat Charters Fleet
Discover the Grand Cayman with Black Tip Charters: The Ultimate Private Boat Charter Experience! Black Tip Charters, a leading player in Grand Cayman private boat charters, is inviting Canadian holidaymakers to dive into an unforgettable aquatic adventure this summer. This highly esteemed company is renowned for its superior Grand Cayman private boat services, including fishing trips and other water sports activities, promising an authentic and memorable marine experience to all its guests​. 
Black Tip Charters specialises in private boat charters, taking visitors on a stunning journey through the sparkling waters of the Grand Cayman. Explore the vibrant marine life, including Stingray City Sandbar, Coral Gardens, and Starfish Point, aboard the jewel of the Black Tip Charters fleet, "Miss Essie". This superior private boat charter service is a must-try for anyone seeking to enjoy a delightful day of fishing in the Grand Cayman or simply wanting to admire the captivating beauty of the island's marine life.
"Miss Essie", a 32 ft Boston Whaler cubby cabin, is the pride of our Grand Cayman private boat charters. Equipped with twin 275 Mercury engines, it accommodates up to 10 guests comfortably. The boat is fully equipped with all the amenities necessary for a delightful day at sea, including a Garmin GPS, VHF radio, Bluetooth stereo, Wi-Fi hotspot, lavatory, fresh water washdown, cooler, and an accessible dive ladder to the ocean.
Guests have showered praise on Black Tip Charters for their expert crew, clean and well-equipped boats, and the ability to customise their trips. One customer shared an "awesome day on the water catching lobster & conch", and snorkelling with stingrays and beautiful fish, recommending that everyone should experience a Black Tip Charters trip while on the island​.
Another satisfied guest highlighted a "great trip with Glen around…
KISS PR Podcast Story Source link
This is the "wpengine" admin user that our staff uses to gain access to your admin area to provide support and troubleshooting. It can only be accessed by a button in our secure log that auto generates a password and dumps that password after the staff member has logged in. We have taken extreme measures to ensure that our own user is not going to be misused to harm any of our clients sites.