In today's competitive business environment, it's harder than ever to set your company apart from the competition. Product and service offerings are so similar in many cases that you've got to find an additional way to differentiate your business.
Increasingly, that differentiator is user experience (UX). UX is the feeling a customer or prospective customer has when interacting with your business through your website, products, services, and other means. The ease (or difficulty) of those interactions plays a significant role in shaping their opinion of your company.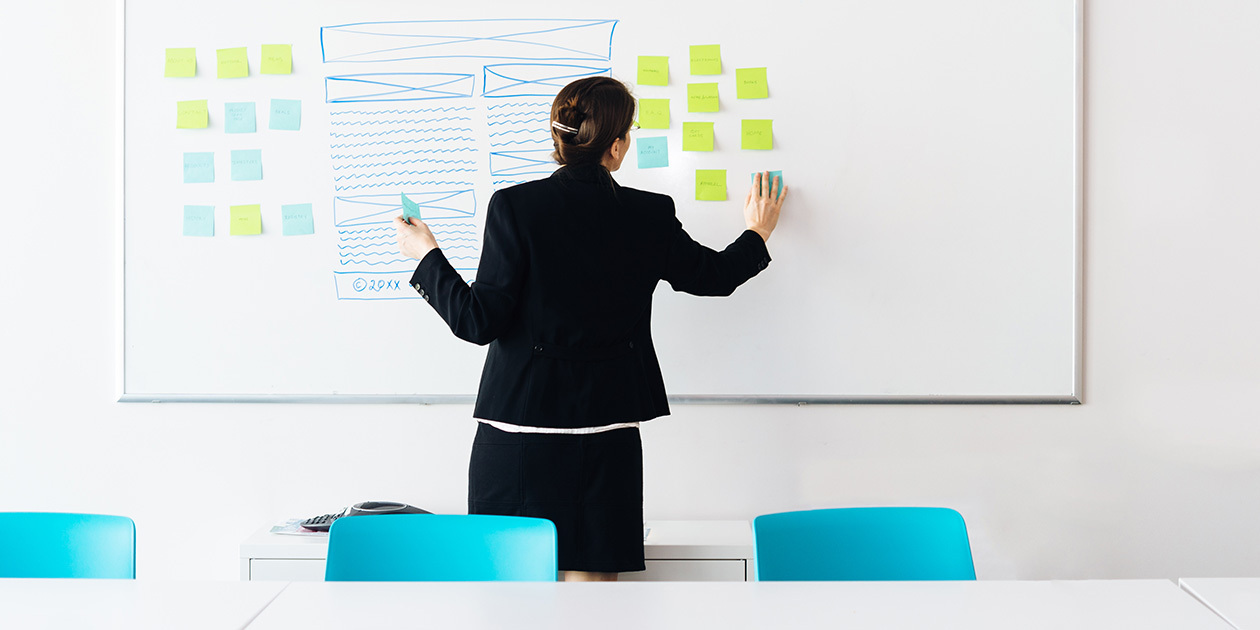 When people have a positive experience with your brand, your business benefits in many ways. That includes seeing more website conversions, increased customer satisfaction, and improved customer loyalty and retention. And, of course, these and other improvements increase your revenue.
Being Intentional About Improving UX Through Your UX Strategy
A positive user experience doesn't happen by accident. To create it, you must have a UX strategy. That plan can address an individual product or service, a group of offerings, or your entire organization.
But regardless of the focus, your strategy is a carefully developed set of steps designed to improve your UX. Your vision of the improved "future state" of customer and prospect interactions determines these steps. And the plan is laid out with milestones and a deadline for completion of the entire project.
A UX strategy must also define the means for measuring improvement. Understanding the return on investment (ROI) of UX initiatives helps you determine whether and how to proceed with future UX projects. Simply "feeling like" customers and prospects are happier isn't enough. You must be able to objectively measure your results and assess how successful a project was.
How UX Design Drove Positive Improvement for IBM
You might think a business icon like IBM doesn't need to worry about user experience. But you don't become a household name…
KISS PR Podcast Story Source link
This is the "wpengine" admin user that our staff uses to gain access to your admin area to provide support and troubleshooting. It can only be accessed by a button in our secure log that auto generates a password and dumps that password after the staff member has logged in. We have taken extreme measures to ensure that our own user is not going to be misused to harm any of our clients sites.