Pediatric dentist Carlen Blume has spent her career giving specialized oral care to children under the age of 18. After over two decades of work, she is regarded as an industry leader by her community and her peers.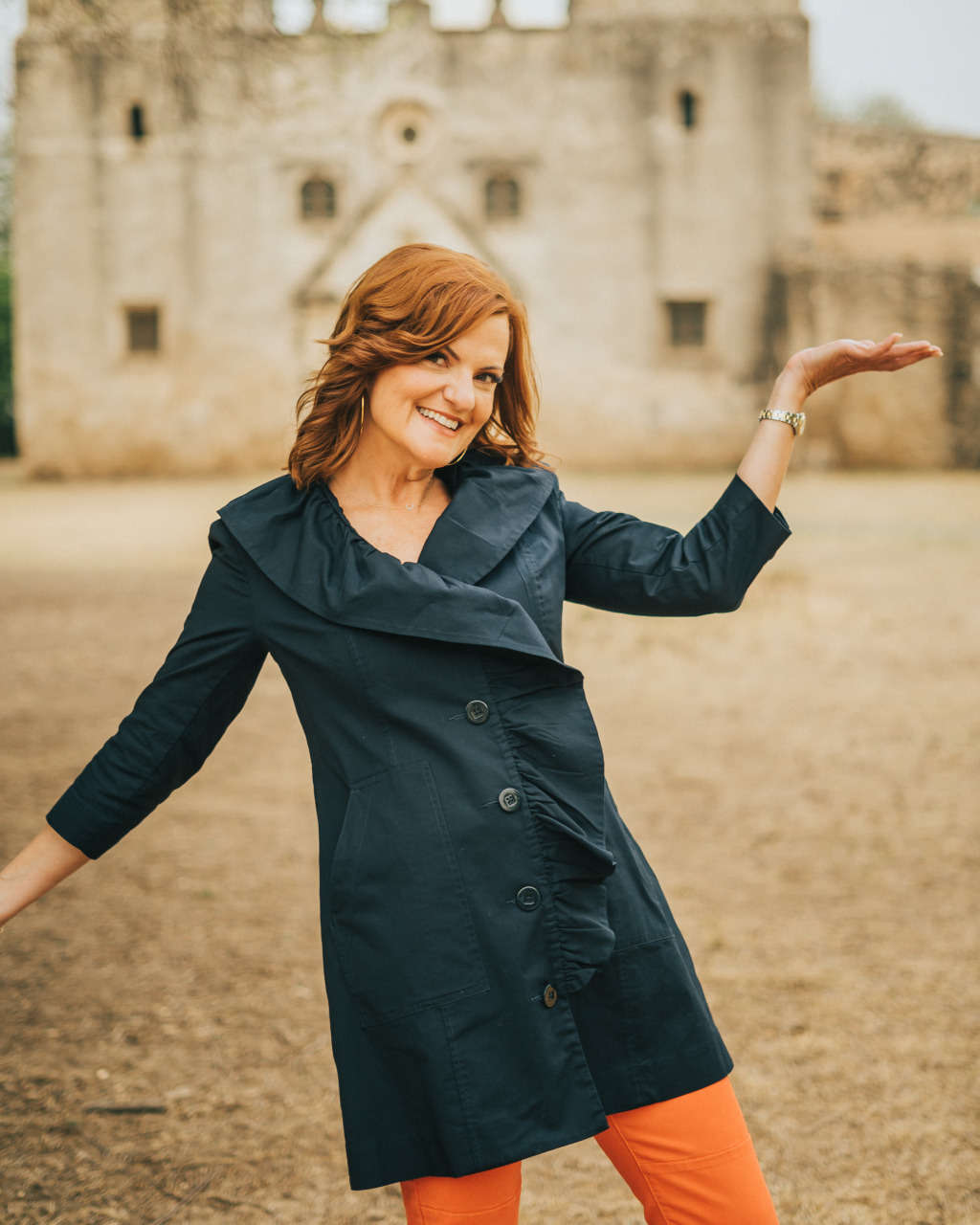 Carlen Blume
Blume's focus lies not just in dental treatment, oral hygiene and cosmetic care, but an emphasis on preventative measures through a healthy diet as well.According to Blume, there are additional challenges to being a pediatric dental surgeon and working with young children. "Children require extra behavioral management and growth and development training," Blume said. "Pediatric dentists are trained extensively in these areas."
Blume says that her depth of experience working with children and their parents to perform a variety of dental operations has helped her stand out. "I have 23 years of dental experience and 2 residencies. I also have 2 kids of my own, which helps me understand the needs and desires of the parents coming to my office," Blume said. I address the overall health of my patients and understand self-care and oral health influence self-esteem and self-worth."
Aside from her job, Blume focuses on raising her two children as well as embodying the lifestyle she encourages her patients to have."I have 2 fantastic kids who excel at life. My daughter is going to major in Astrophysics at UCLA in the fall and my son is a musical theater major at an exclusive high school program here in San Antonio," Blume said. "I take pride in being healthy and try to live the way I ask my patients to care for themselves. I have run a few half marathons and love to exercise."
For Blume, being hard-working is important but being able to loosen up and enjoy life is just as essential.
"The thing I like the most about myself is that I love people and I really try to have fun. I have great friends and love to spend time with them as much as possible," Blume said. "I work hard, but I play hard, too. I think everyone should do…
KISS PR Podcast Story Source link
This is the "wpengine" admin user that our staff uses to gain access to your admin area to provide support and troubleshooting. It can only be accessed by a button in our secure log that auto generates a password and dumps that password after the staff member has logged in. We have taken extreme measures to ensure that our own user is not going to be misused to harm any of our clients sites.