Packing Service, Inc. the professional loading and unloading company, shares why customers should use professional movers to load a truck. Not every move is the same; the only thing that remains common is that things must be packed and moved. While some people hire movers for end-to-end moving services, there are some who need help with labor. They need someone to load the trucks, pods, and containers and unload them at the destination. Trying to do these things on one's own can turn out to be very risky. Since people aren't experienced with heavy lifting and without the right equipment, they can succumb to injuries. So, here are a few reasons to hire professional movers to load a truck.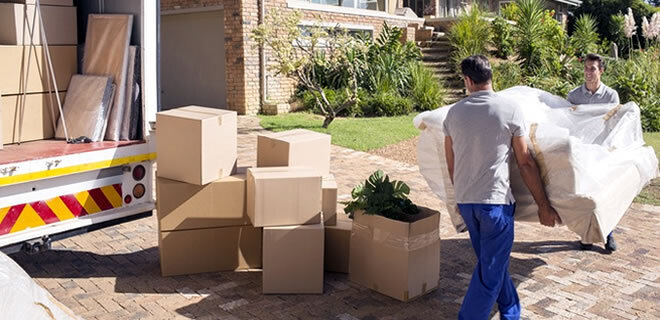 Experienced in all kinds of loading – The professional loading and unloading company has experts who can load a moving truck, a trailer, a portable storage container, a pod, and any kind of van. These loading jobs demand experience as the things have to be loaded without any damage.
Heavy Lifting – All the heavy lifting is done by the leading experts of the domestic shipping company. Customers don't have to lift a finger and simply sit back relax and let the professionals do the job. It is worth it as people can avoid aches, pains, and injuries.
Maximizing Truck Space – As a professional crating company, the teams understand how to maximize the space in the truck with clever loading. These experts understand how to organize the boxes and save money by hiring an oversized truck.
Faster and Efficient Loading – The domestic shipping company comes with trained movers who are faster in loading boxes, furniture, and other items. They do this day in and day out and come with the right equipment to get the boxes loaded efficiently.
Unloading Services – It is not just loading the trucks at the site; the professional crating services company also helps with unloading. This process helps people settle down faster as they have people working on organizing…