Project NEXUS, a name quickly gaining mainstream attention, is an evolution to investment portfolios and market access. Project NEXUS functions so radically different from what the world is used to that it could even be considered a revolution.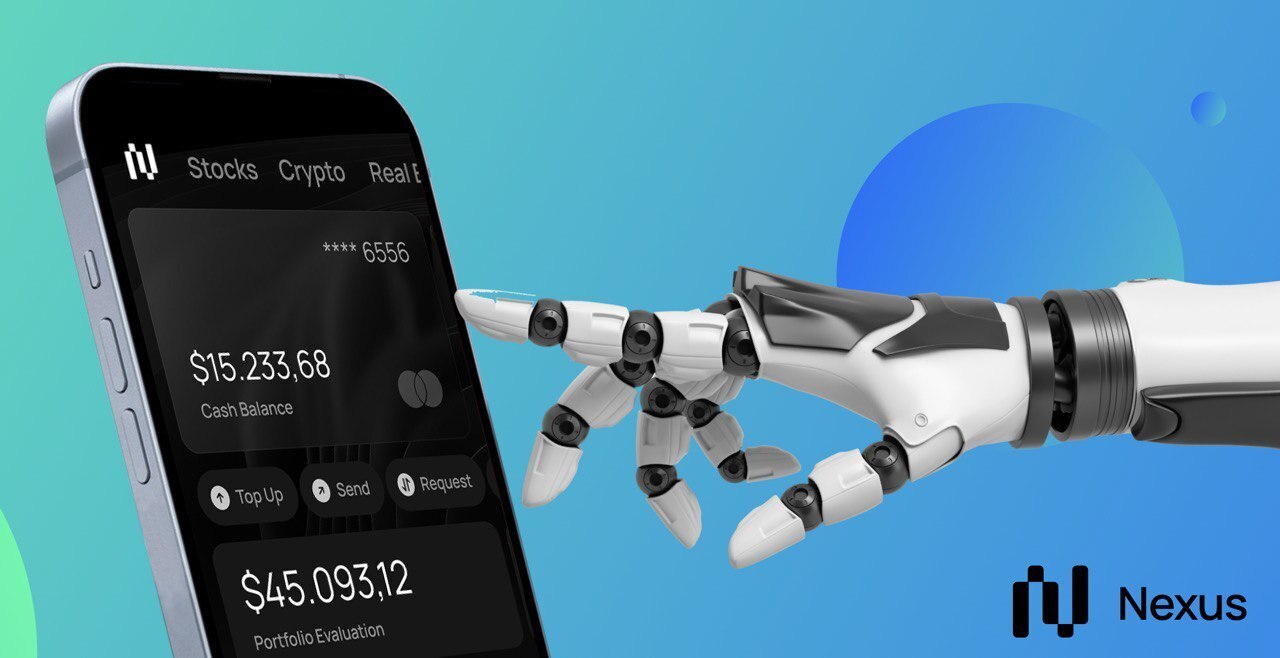 Important details
The term 'Nexus' in this context refers to the connection between traditional finance and DeFi, allowing everyone equal access to a selection of markets that require research and financial acumen not available to most of us.
Thanks to the mobile app, Project NEXUS provides a wide array of valuable features, so the users will not have to venture into the DeFi space solo.
The team utilizes blockchain technology and tokenization to unify Real Estate, Stocks, and Crypto into one single, merged market. Many of the traditional barriers to entry, including high capital requirements, multiple KYC applications, and usability issues, are removed through tokenization.
Nadeem Alrabey, Chief Operating Officer for Project NEXUS, said, "this is only the beginning as NEXUS is investigating auxiliary markets, tools, and strategic partners that will continue to bring the company, investors, and NEXUS App users value for many years into the future."
How does Project NEXUS effectively utilize fractionalization?
You can invest in exclusive Real Estate, in a concrete development project or building, for as low as $5. The platform offers Stock Derivatives for just $1. No longer are these asset classes reserved for the wealthy, and you can earn more efficiently by utilizing the Savings aspect of the app.
Earning with the Project NEXUS App
Investors can earn rent/dividends by owning Real Estate Tokens and Stock Derivatives. Through Tokenization and the secondary market, the Real Estate market is now made liquid, meaning it's tradeable 24/7.
Mohammed Khashogji, CEO of Project NEXUS, shared that from "my experience in Traditional Finance, I saw several constant repeating problems that were frustrating and nonsensical. When…
KISS PR Podcast Story Source link
This is the "wpengine" admin user that our staff uses to gain access to your admin area to provide support and troubleshooting. It can only be accessed by a button in our secure log that auto generates a password and dumps that password after the staff member has logged in. We have taken extreme measures to ensure that our own user is not going to be misused to harm any of our clients sites.