Temu launched in September 2022, immediately attracting the attention of thousands of enthusiastic online shoppers nationwide, and eventually becoming the most-downloaded app on September 17 on the Google PlayStore! Temu is a trustworthy and handy app for stress-free shopping, anytime and anywhere.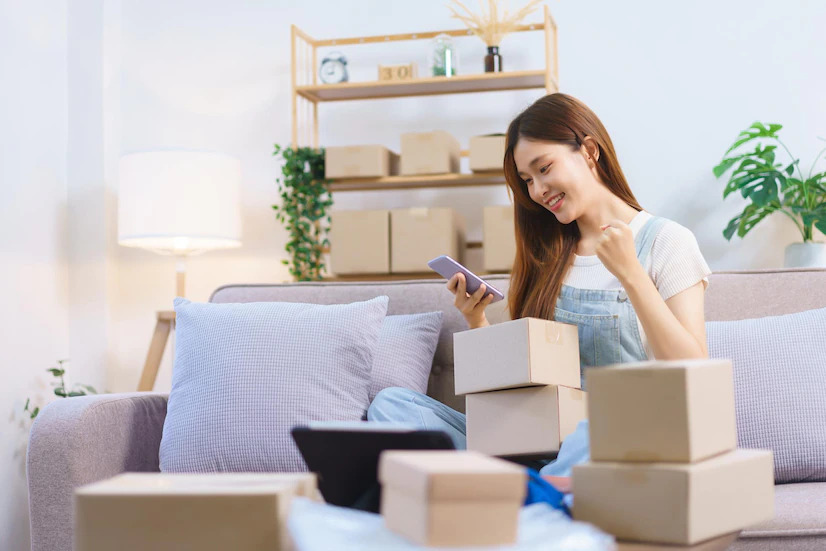 Users are flocking to the site for many reasons. Temu's user-friendly site, tailored product recommendations, and intuitive app that can be downloaded from any app store make digital shopping simple and straightforward. By reducing the headaches and stress involved with online shopping, the e-commerce software improves consumers' virtual shopping experiences.
What is Temu?
Temu is a one-stop shop of a marketplace with a variety of products featuring everything from clothing to office supplies. There are in total more than 100 product categories to choose from on the site. Temu is on track to become your next go-to e-commerce app for all of your shopping needs as the website offers high-quality products at reasonable costs. It is the most recent addition to your online shopping platforms and is now accessible as both a browser website, and as a mobile app for convenient shopping.
The online marketplace is part of the Nasdaq-listed PDD e-commerce group that has built up one of the world's most extensive sourcing and fulfillment networks. With more than 11 million suppliers internationally, Temu is able to tap into this supply system to give its users access to a wide range of products at attractive prices.
Temu, being a part of this supply network, is a reliable and easily accessible site that opens its marketplace to host these top-level manufacturers, allowing them to expand their reach into the market, and introduce their unique, innovative products to customers from all walks of life.
As such, users everywhere have been buzzing about the online marketplace since its announcement, awaiting for the site to go…
KISS PR Podcast Story Source link
This is the "wpengine" admin user that our staff uses to gain access to your admin area to provide support and troubleshooting. It can only be accessed by a button in our secure log that auto generates a password and dumps that password after the staff member has logged in. We have taken extreme measures to ensure that our own user is not going to be misused to harm any of our clients sites.