The Supreme Courts Basketball training facility is widely considered to be among the best in the state of Illinois. Youth winter basketball camps and clinics in Chicago through Supreme Courts Basketball are now accepting registrations from children in grades 2 to 11. Throughout the season, there will be numerous basketball programs for young boys and girls to acquire and enhance their athletic skills under the instruction of experienced trainers.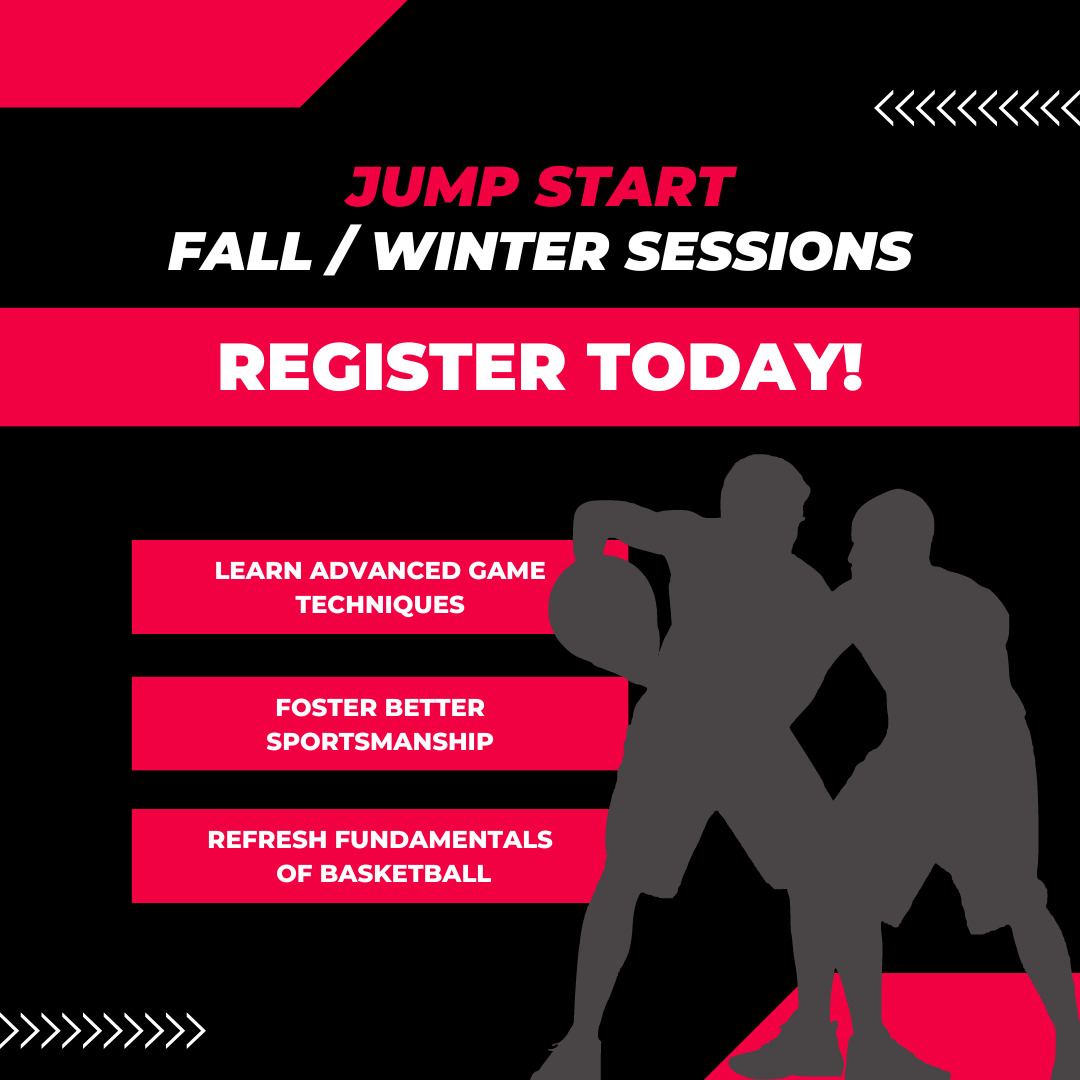 Supreme Courts Basketball is offering the Dynasty Skills Academy for 3rd to 8th-grade kids. It is the most successful basketball training program in the Chicagoland region and is directed by supervisor and instructor Anthony Johnson. Another well-received program for young players is the Rising Stars. Students of all skill levels are welcome to enroll in these intensive boot camp programs designed to help them transition from recreational to competitive basketball.
Young players from Chicago are also welcome to join the Illinois Attack, the Supreme Court's home team. This professionally coached recreational basketball league is open for players from Grades 3rd to 12th. The Attack's purpose is to assist every player reach his or her full potential. Their main objective is not just to make good basketball players but to give participants the skills they will need to succeed in life.
Scrimmage Games is a gamer improvement program for those who wish to get better. The primary aim of this course is to help players grow by learning from their mistakes. An expert is tasked with coordinating and supervising practice games. By the time the season ends, players will thoroughly understand the fundamental basketball rules and principles.
An instructor at Supreme Courts Basketball provided some information regarding the plan for Supreme Courts' basketball clinics and camps for kids, "We want to train next-level athletes; our desire is that every player succeeds in honing their skills. Our programs offer…
KISS PR Podcast Story Source link
This is the "wpengine" admin user that our staff uses to gain access to your admin area to provide support and troubleshooting. It can only be accessed by a button in our secure log that auto generates a password and dumps that password after the staff member has logged in. We have taken extreme measures to ensure that our own user is not going to be misused to harm any of our clients sites.