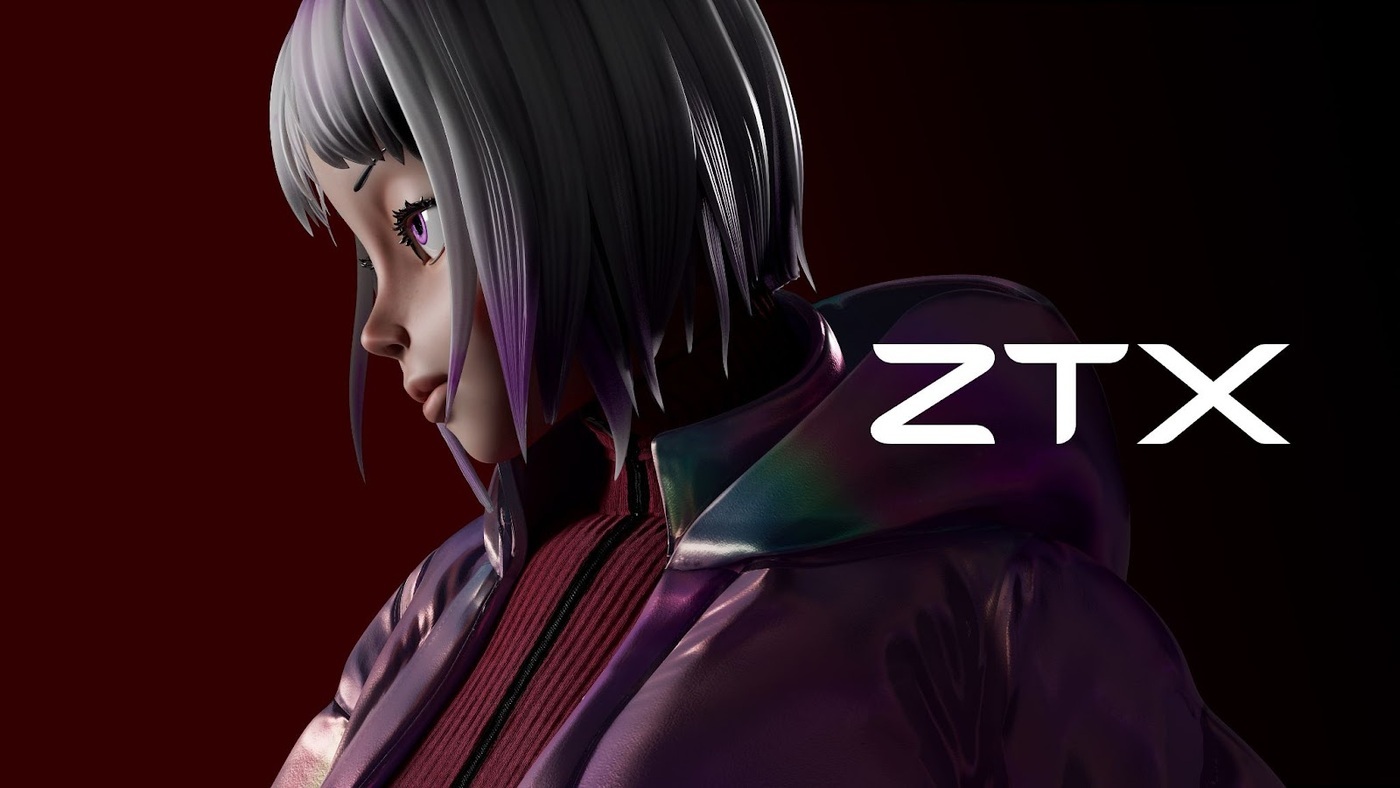 Web3 metaverse project ZTX (ZepetoX) announced on Thursday that it has partnered with Magic Eden, the largest Solana-based NFT marketplace, to launch a genesis home NFT sale aimed at rewarding early evangelists and community builders while reasserting its vision of building a metaverse for all.
Instead of opting for a conventional virtual land sale, ZTX will offer virtual land for free to anyone who registers and claims land on its platform. However, in order to reward early backers, ZTX will conduct a genesis home NFT sale offering 4,000 unique 3D-rendered home NFTs packed with in-game utility. As home NFT owners, users will receive boosts to economic activities and asset production on ZTX land as well as priority access to exciting updates and features.
The sale, slated for December, will go live on Magic Eden, which boasts around 10 million unique monthly sessions and thousands of daily transactions.
Building on the Solana network, ZTX is the crypto metaverse initiative jointly incubated by ZEPETO – widely regarded as Asia's largest metaverse platform with over 340 million registered users – alongside leading global blockchain organizations including Jump Crypto.
Earlier in August, ZTX announced plans to create an immersive 3D open world that will empower creators and communities to build, play and earn. With exclusive ties to ZEPETO, ZTX aims to create a metaverse that will successfully onboard new audiences, web3 natives, and ZEPETO's existing web2 users.
Why Home NFTs, and not Land?
In today's metaverse projects, the barriers to entry for the average person are high – with plots of virtual land positioned as pricey speculative assets that make it difficult to own. This often limits users who lack financial resources from enjoying or contributing to the metaverse while institutional investors and companies with deep pockets ultimately account for the majority of the virtual real estate.
In ZTX, land will be free, unlimited and accessible for all….
KISS PR Podcast Story Source link
This is the "wpengine" admin user that our staff uses to gain access to your admin area to provide support and troubleshooting. It can only be accessed by a button in our secure log that auto generates a password and dumps that password after the staff member has logged in. We have taken extreme measures to ensure that our own user is not going to be misused to harm any of our clients sites.